With You From Afar - Acrylics on wood panels with doble exposure in transparent film. - April 2019

This series embodies Venezuela's heritage. The country's culture is showcased in a vintage and abstract manner through a combination of both digital design and painting techniques. The communist regime has brought the country to a breaking point and suppressed its citizens for years. The loose brush strokes symbolizes the rough patches Venezuela has undergone for the past 20 years and the geometric lines represents its people. The continuous line, connecting each individual piece, represents those that are still in the country fighting for its freedom and demonstrates how they have held on together for so many years. The bright colors are intended to remind Venezuelans to keep their hopes high and that soon it will again be the free, beautiful, and charming country it once was. Through authentic Venezuelan icons, With You From Afar expresses how all Venezuelans always keep its motherland in their hearts and minds.
30% of the sale of each piece will be donated to Sun.Risas, a foundation currently helping children in Venezuela.
This series was presented for the first time as a solo show at
Tripping Animals Brewing
in April 2019.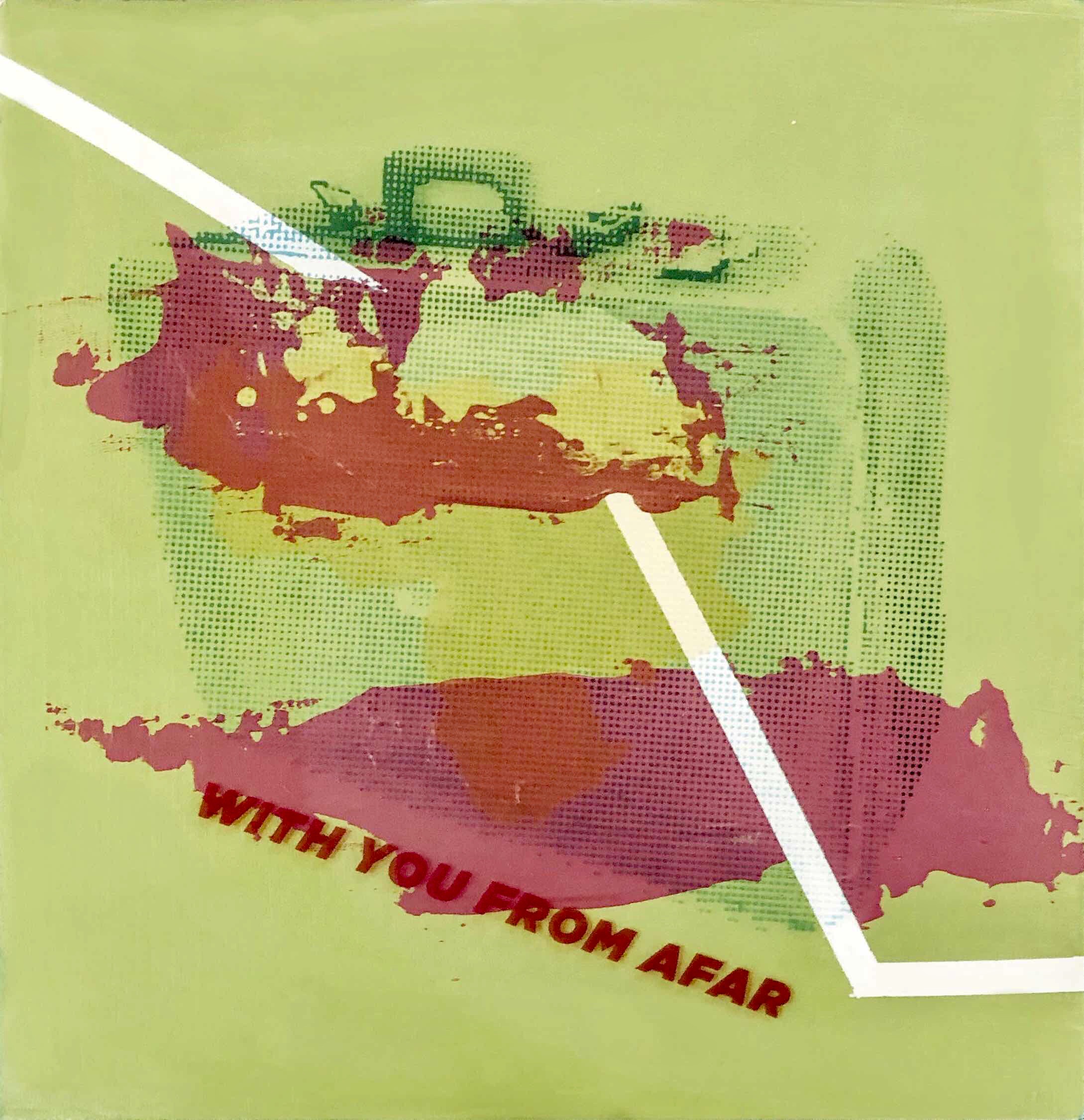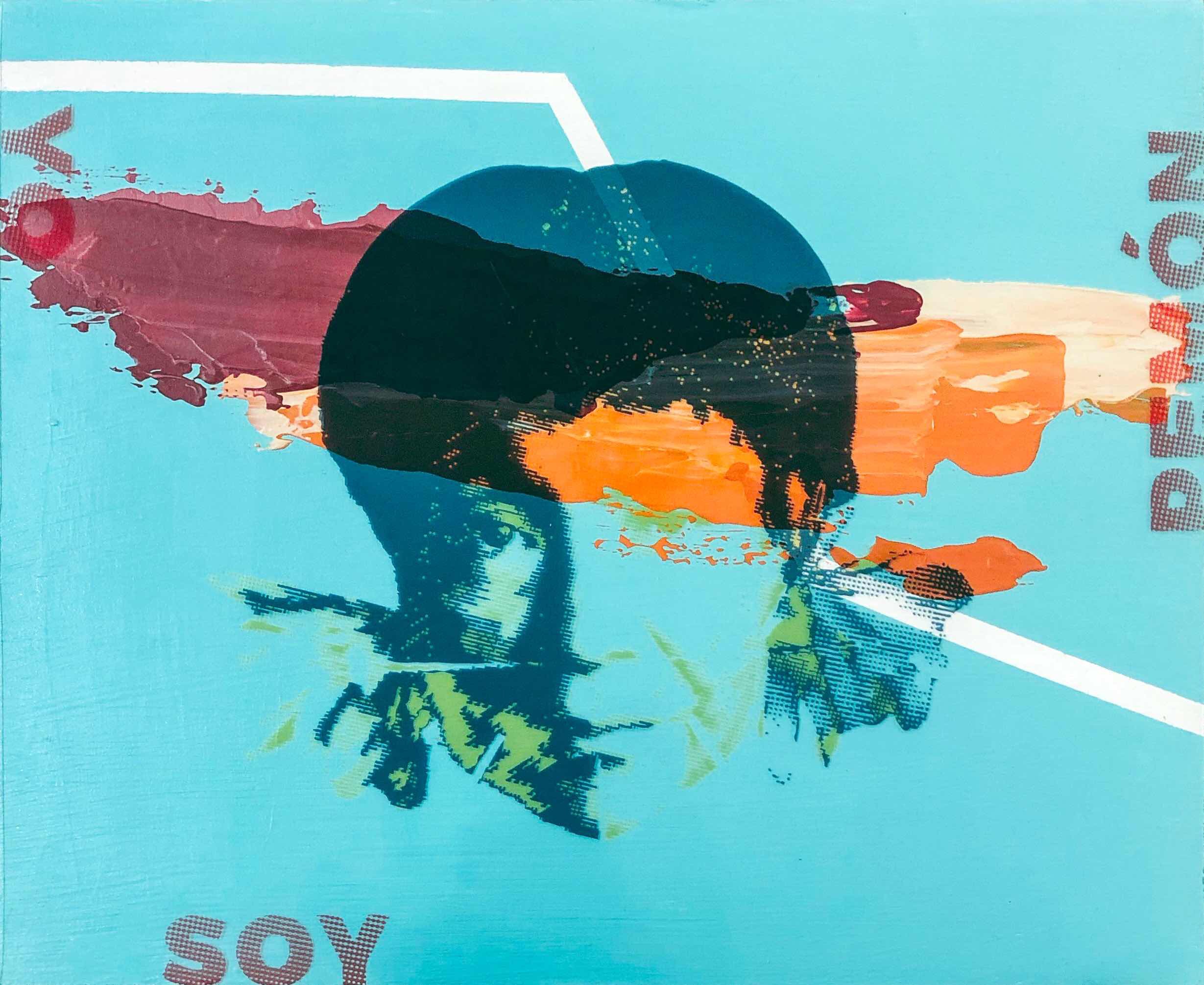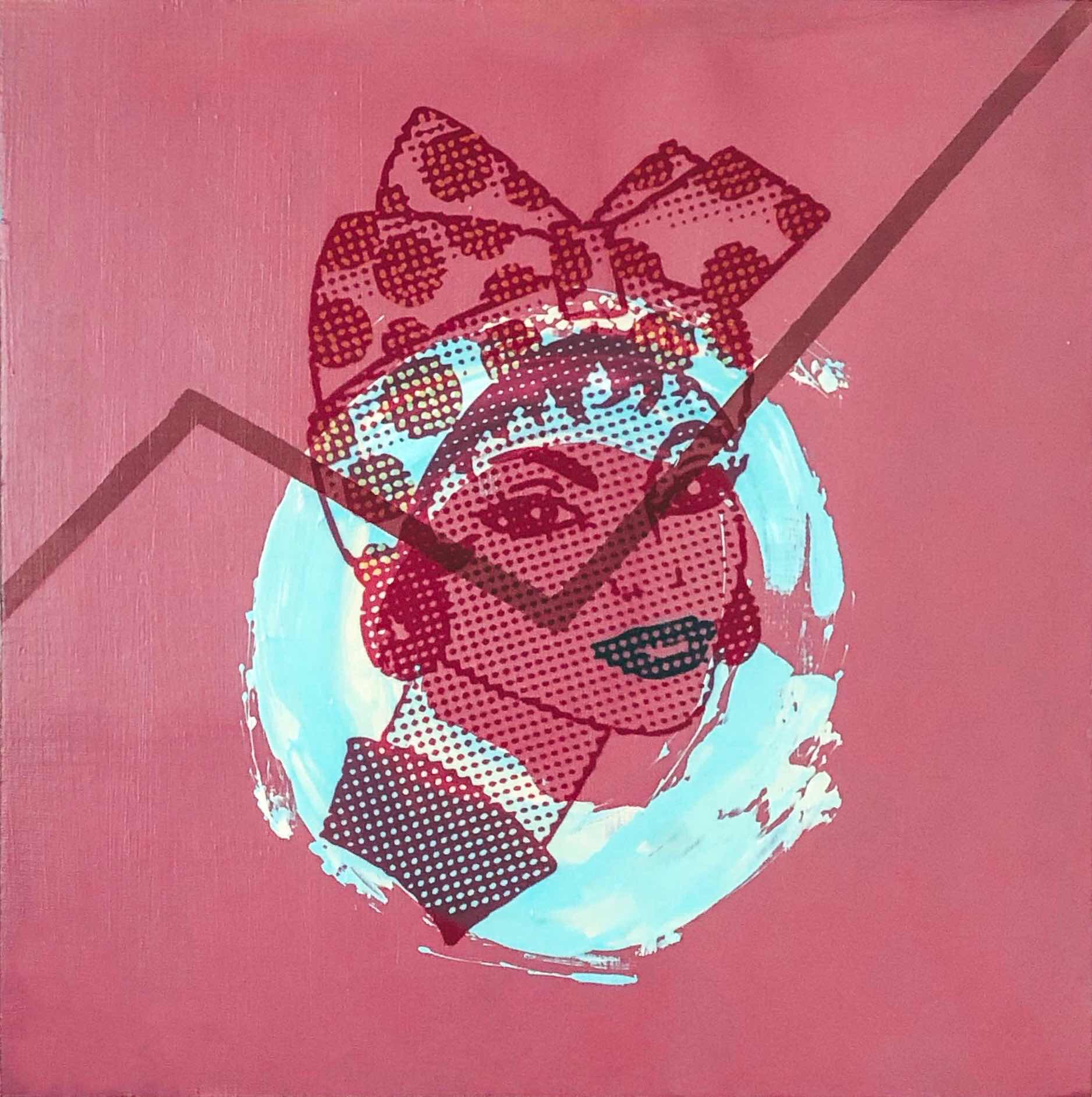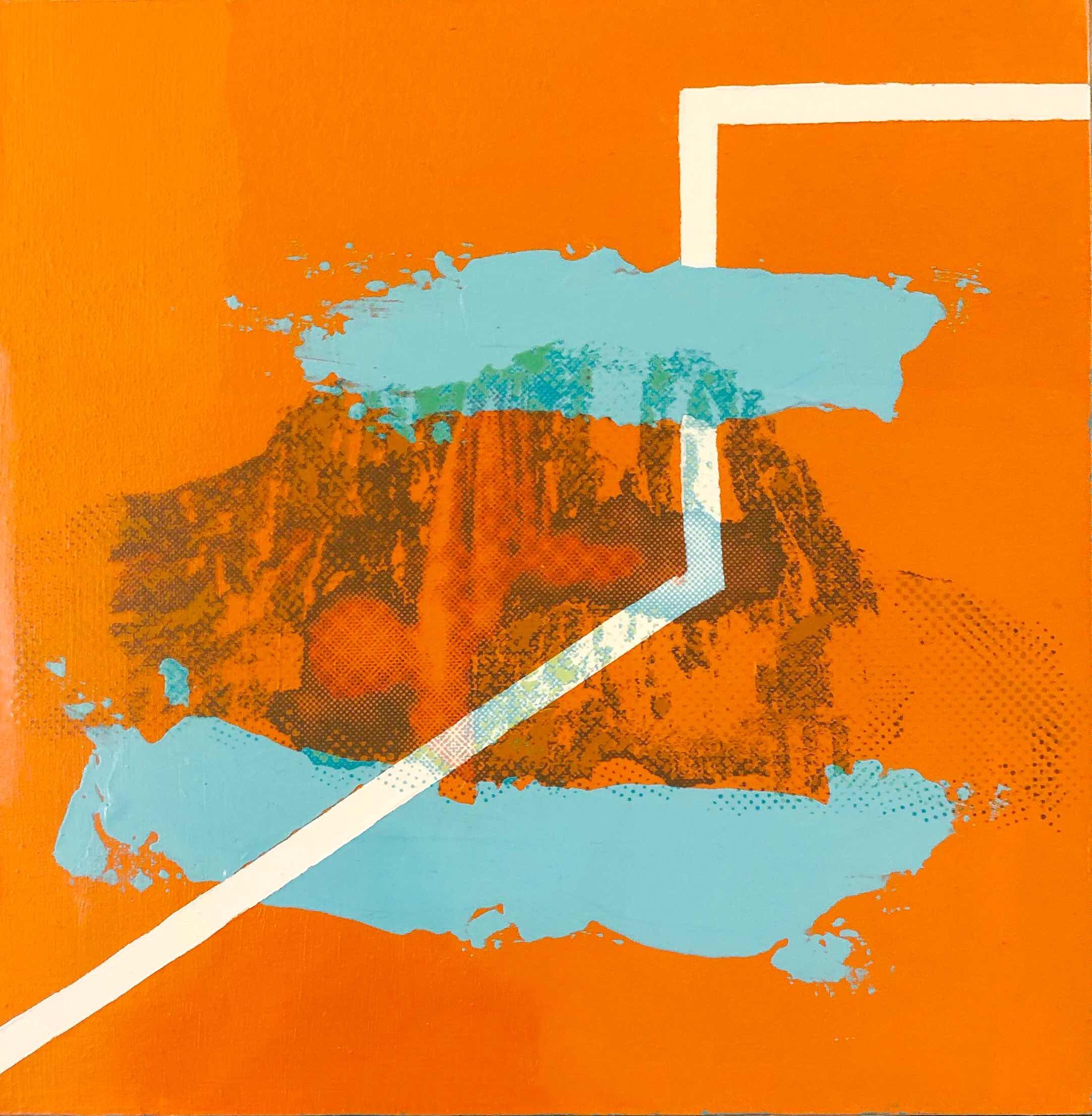 Four pieces from the series made it to Barcelona, Spain at
red03 Art Gallery
for a guest artists show called
Imaginarios, starting February 2nd, 2020.
Pieces selected:
Viva Páez, Diablo de Yare, Yo Soy Pemón, & La Vaca Mariposa.