Pollo Tropical ®
, a
Fiesta Restaurant Group Inc.
brand, is one of Miami's favorite quick service restaurant since 1988. Currently owns and operates more than 150 locations throughout Florida.
Brand Voice / Art Direction / Communication Campaign / Brand Identity / Photography / Elements of Design / Activations

OBJECTIVE:
Launch a sandwich line, system-wide that is unique and proprietary for the brand.

Communicate and reinforce the brand essence to reflect the real authentic Miami, and the brand's cuban inspired roots.

CULTURAL INSIGHT

The "Mantel"

Leverage the product photography opportunity by including a visual cultural cue that delivers relevance to our core audience while also creating a beautiful proprietary aesthetic for the brand.

The "Mantel" is a colorful inexpensive tablecloth found in many Cuban-American homes, sometimes made vinyl or covered in plastic to protect its beauty. Typically it is a floral pattern that uses bright tropical colors.

---

TESEAR /
Cultural Relevancy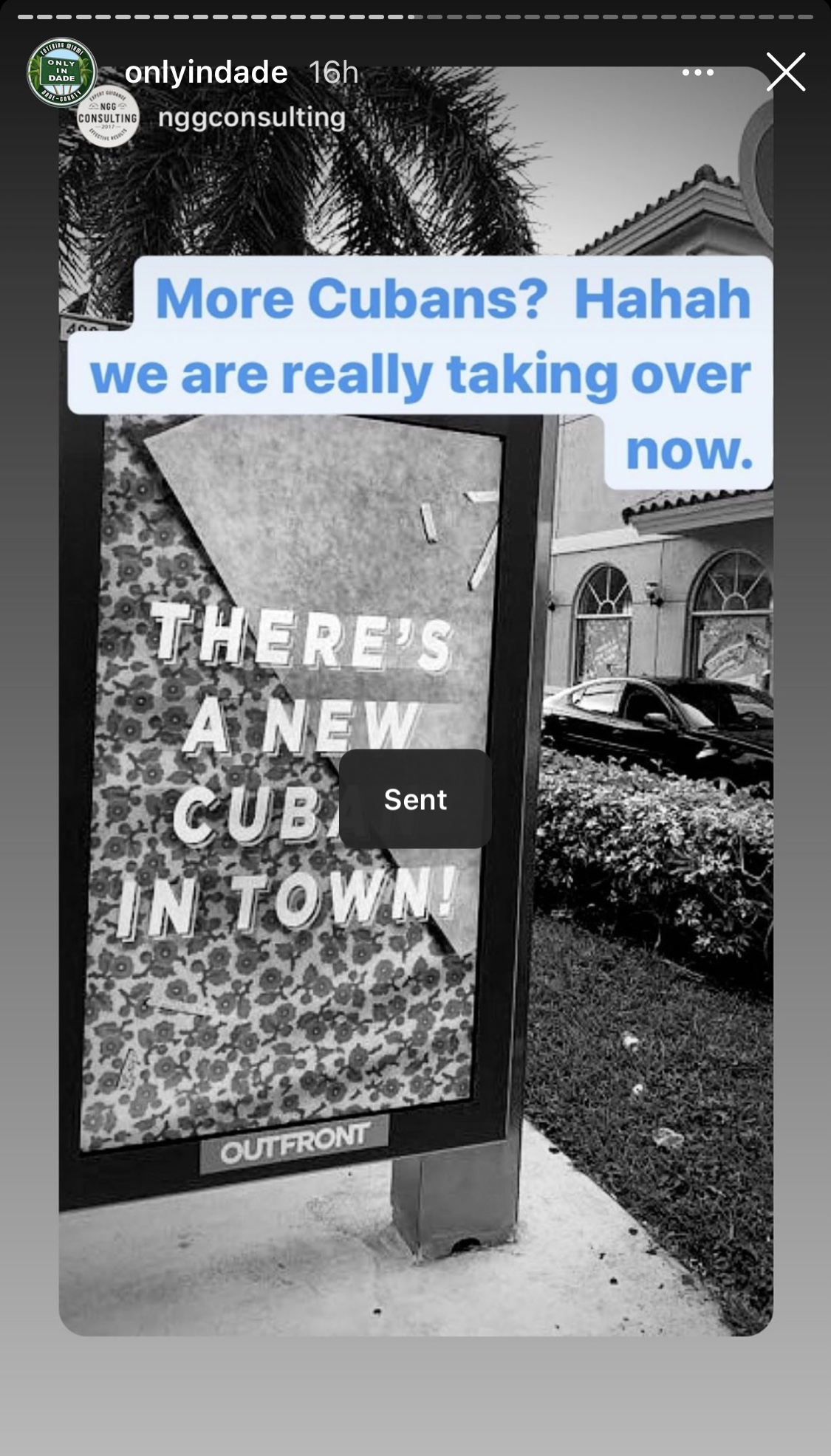 ---

CAMPAIGN LAUNCH /


---

CAMPAIGN LAUNCH /


CREDITS:
Client: Pollo Tropical
Agency: Macias Creative
Chief Creative Director: Marcos Macias
Senior Art Director: Arnaud Pages
Art Director: Orianna Montenegro
Copywriter: Carla Torres
Photographer: Félix Not The Cat
Director/DP: Sherman Johnson
Editor: Jorge Colón