Infinite Present
is a Solo Exhibition at the Hendren Gallery at
Lindenwood University
in Saint Charles, Missouri. I emphasized two concepts: the process of growing from a child to an adult as well as how the past, present, and future occur simultaneously. From my point of view, the stories in life are not linear, rather they are circular. We are used to seeing life through numbers, dates, and calendars, which are ultimately limiting aspects of life. As time goes on the world and reality are nothing but an infinite mixture of past, present, and future.
01
Who I Was ︎ Recapture
The exhibition begins with 6 gestural abstract pieces based on
obscure memories of my childhood
, with lines and patterns that show the path of memories traveling through time as well as the dramatic changes of the story.

02
Who I Am ︎ Time Loop
The second stage makes reference to what it is today, and unlike the first stage, is divided into
52 wood panels
that connect like a puzzle. These paintings have more refined and geometric shapes, with a limited color palette. Also, an overlay of illustrations that refer to people
who have gone through my story, who have influenced me to become the person I am today.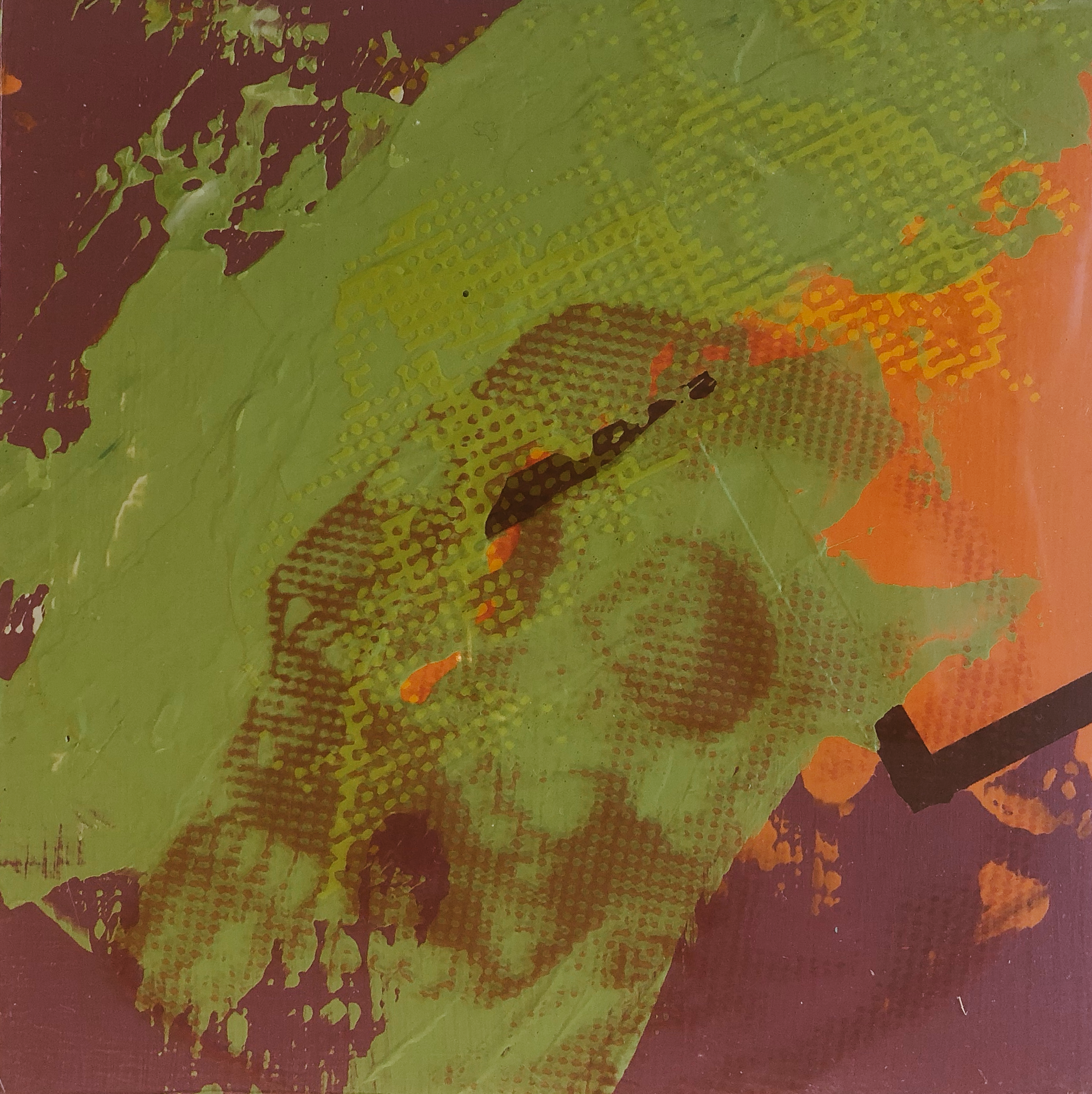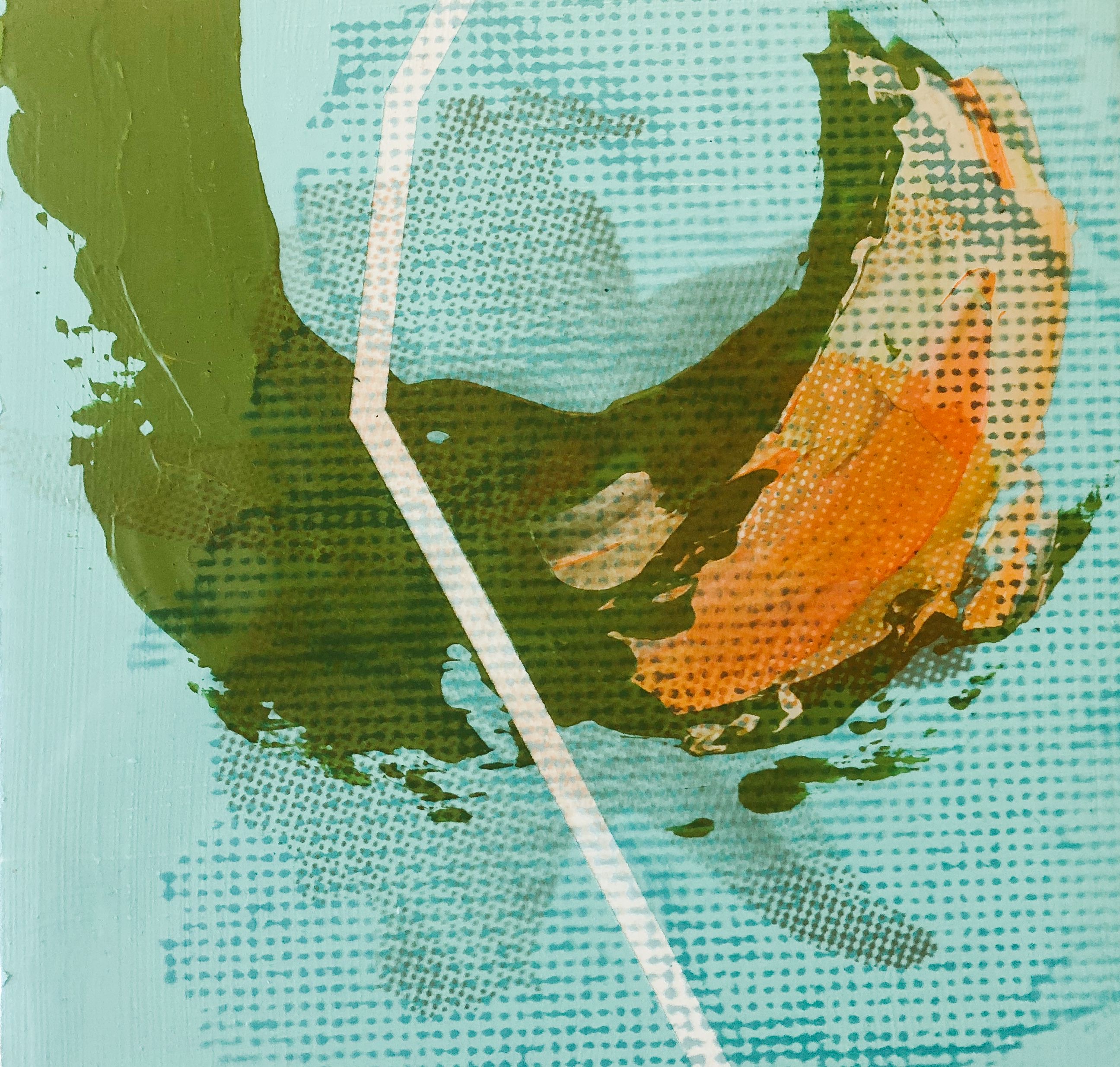 03
Who I Might Be ︎ Intangible
The third stage is represented with light, which emphasizes the future.
Just as light is not tangible, neither is the future.
Light has a well-defined focus, which represents my present with an infinite range of possibilities, with a future with no limits. In this last stage, repetitions of the shapes from the other two stages are portrayed on the visuals as a visual video to make reference to what is to come.